Today, January 28th, is the annual Data Privacy Day.
Read on for data privacy hygiene tips!
Read More »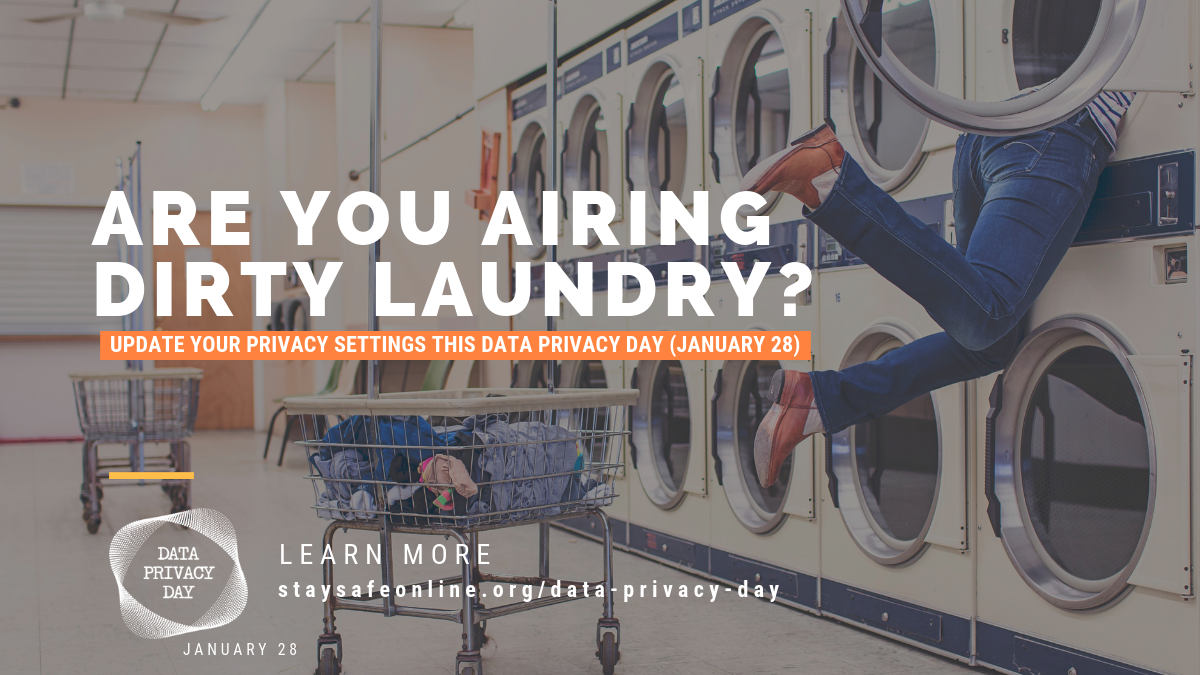 Yesterday, Monday January 28th, was Data Privacy Day 2019.
Read More »
GDPR took effect on May 25, 2018. About 6 months have passed and we are starting to see some of the impact of the legislation. Read on as I analyze the impact of GDPR and tell my story of the Foodland Robot!