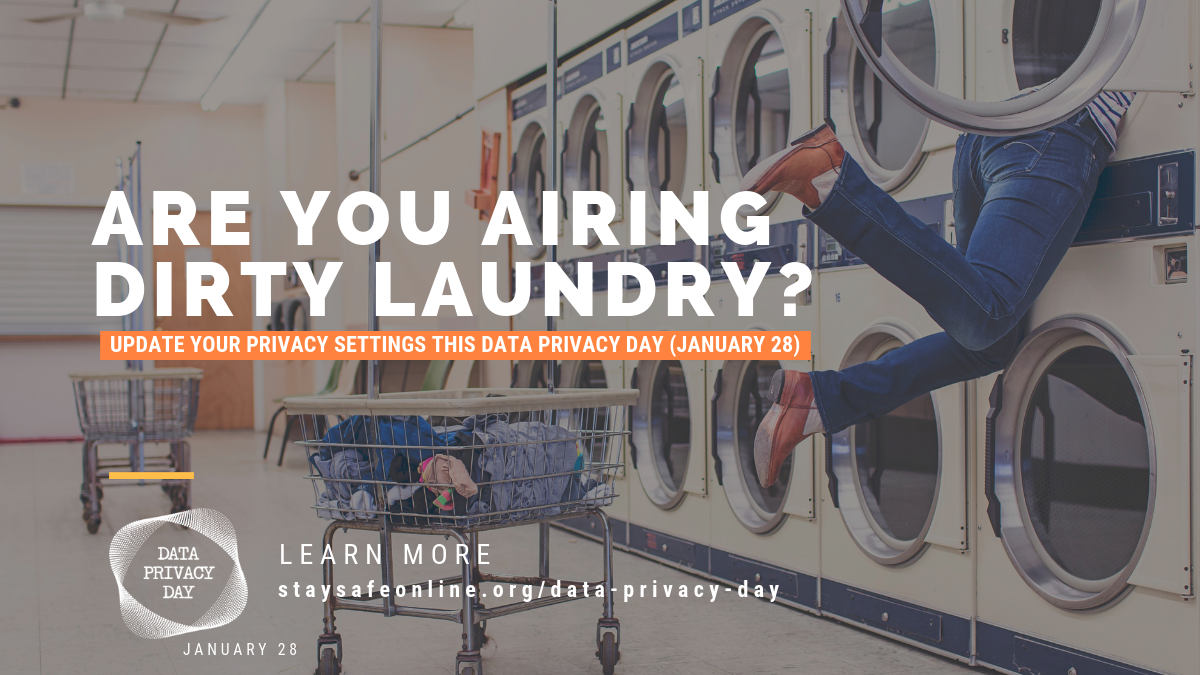 Yesterday, Monday January 28th, was Data Privacy Day 2019.
Read More »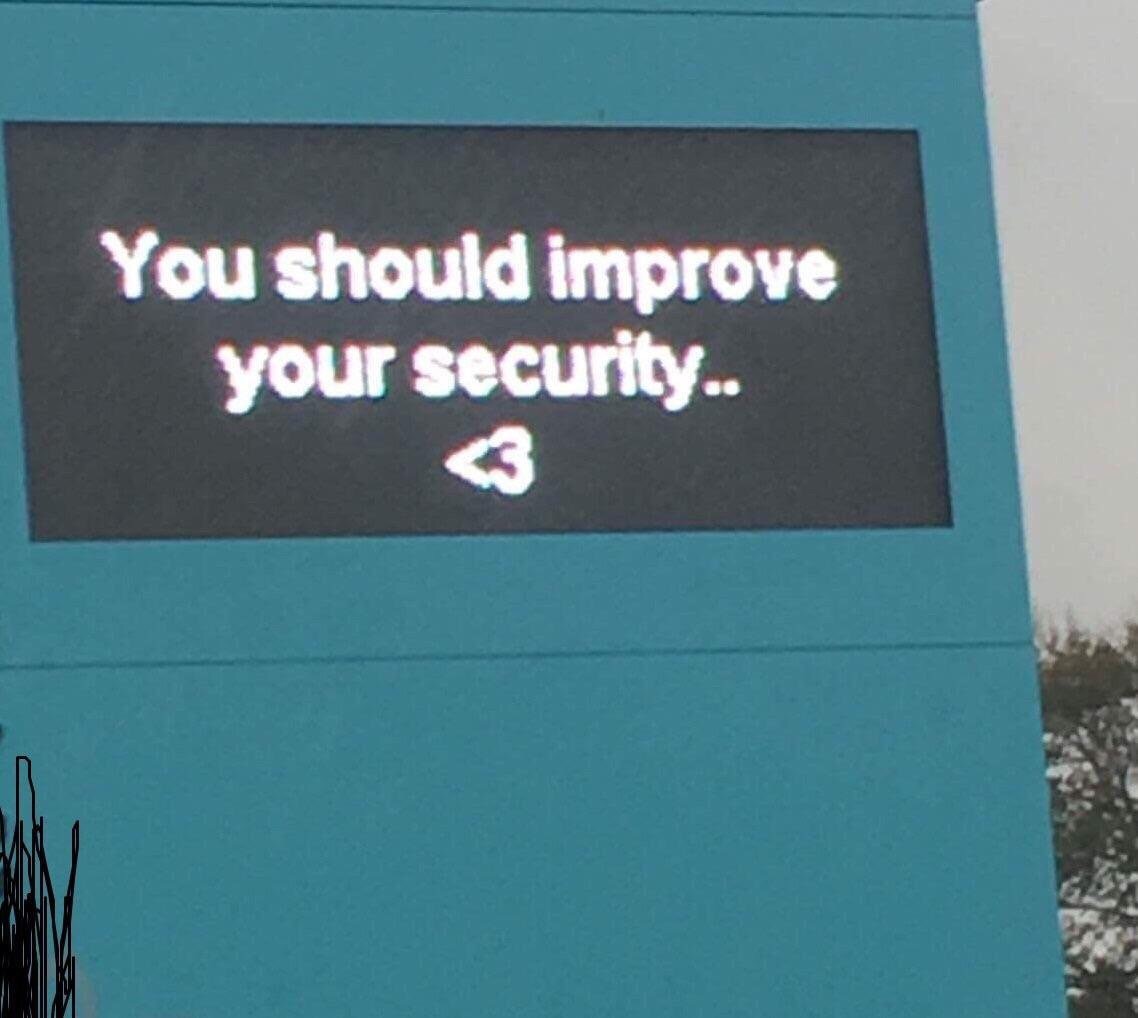 Many years ago Microsoft published a list of the "10 immutable laws of security". The page has since been removed; however, another version popped up with very slight changes.
Read on the see the security principles from decades ago which are still prevelant today.
Read More »
The Internet was created in simpler times. The various principles which formed it are under constant challenge. Over time the Internet has gone from a research curiosity to a mainstream utility.
The openness of cyberspace is heavily challenged by various competing interests. Read on about the struggle, various players, and what can be done.
Read More »